High-quality dental services in Tyler, Texas
Our experienced and friendly staff takes great pride in keeping your smile beautiful, and our promise to you is that the veneers, fillings, crowns, implants, and bridges we create will look as good as or better than the teeth nature has given you. In order to help us assure that promise, we recommend and use the highest quality and most durable products available. Read more about our dentists below.
Meet Our General & Family Dentists
Dr. Tarek Elmajie
Dr. Tarek Elmajie is originally from Misrata, Libya, a city located along the Southern Mediterranean coast. Dr. Elmajie relocated to the United States in 2010. He began his career as a general dentist at the Edward M. Kennedy Community Health Center in Massachusetts. After gaining valuable experience practicing in New England for a number of years, he and his wife made the decision to settle in Texas. For a span of 4 years, he provided his expertise in general dentistry at Crossroads Family Care in Henderson before becoming a part of our team at East Texas Dental Group.
Education:
• Certificate in Advanced Education in General Dentistry (AEGD) Boston University Henry M. Goldman School of Dental Medicine 2016
• Certificate in Dental Public Health (DPH) Boston University Henry M. Goldman School of Dental Medicine 2014
• Master of Science in Dentistry, Dental Public Health (MSD) Boston University Henry M. Goldman School of Dental Medicine 2014
• Bachelor's degree of Dental Surgery (BDS) Garyounis University, School of Dentistry, Libya 2006
Dr. Elmajie is currently a member of the:
• American Academy of General Dentistry (AGD)
• Texas Academy of General Dentistry (Texas AGD)
• American Association of Public Health (AAPH)
• American association of Public Health Dentistry (AAPD)
Hobbies: He enjoys traveling, exercise, playing tennis and spending time with his family.
Dr. Tarek Elmajie Favorite quote: "Some of the biggest achievements of your life will come from helping others achieve."
Dr. Sherif Elbarnashawy, BDS/MSD
Dr. Sherif Elbarnashawy "Dr. Sherif," received his undergraduate degree from the Dental School of Cairo University in Egypt. He then went on to earn his orthodontic residency at Case Western Reserve University in Cleveland, OH. He also received his American Board of Orthodontics diplomate Orthodontic fellowship at CWRU. 
Dr. Sherif loves creating beautiful smiles and helping improve his patient's quality of life. His professional interests include interdisciplinary and orthognathic camouflage cases. 
Outside of work, Dr. Sherif enjoys scenic motorcycle rides, working out and if he's near a beach, he enjoys surfing/watersports. He also speaks Arabic.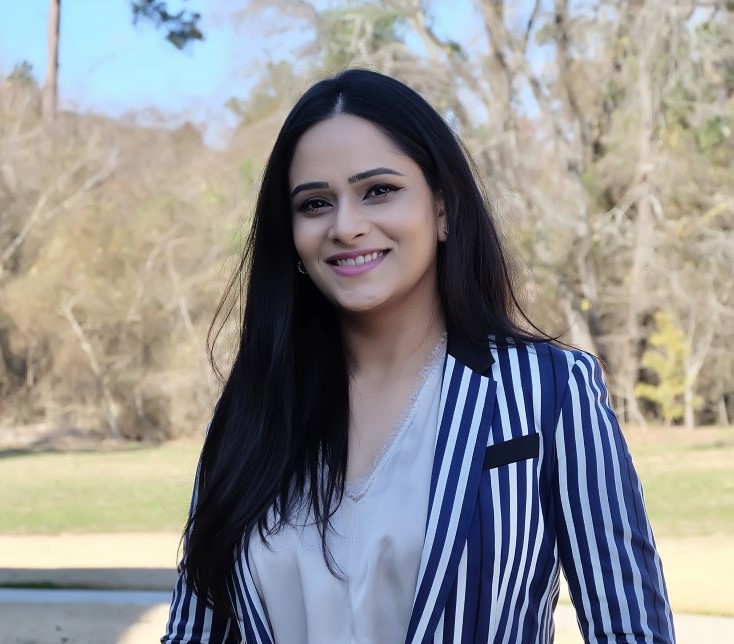 Dr. Sri Azzarapu
Dr. Sri Azzarapu, or "Dr. A" as her patients call her, is known for her caring touch and for making even the most nervous patients comfortable. Dr. A has been helping people put forward their smiles for four years. She received her Doctorate in Dental Surgery from Loma Linda University, California, and a Master in Science in Public Health.
Dr. A helps her patients in all areas of dentistry, from prevention and emergencies to crowns, veneers, dentures, and implant services. She is constantly learning and is up to date on all of the modern techniques and technologies. 
In her spare time, she enjoys listening to dental podcasts, cooking, and traveling.
We're here to help you get the perfect smile.