Taking Your Child to Their First Dental Visit
According to the American Academy of Pediatric Dentistry and the American Dental Association, your baby should see the dentist before their first birthday. The general rule of thumb is to have them seen six months after their first tooth erupts. This early visit will help you find out how your child is doing, help you know how to care for your child's developing teeth, and help your child's first visit make them feel comfortable at the dental office.
Did you know that your baby's teeth are already in the mouth when they are born, all 20 of them, hidden in the gums? There are ten on top, and ten on the bottom, beneath the gums. These primary teeth start emerging between six and twelve months. By the time your child is three all twenty have come in.
Your child's first visit to the dentist is to introduce them to what it is like to go to the dentist, assess their oral health, and build their trust with the dental team. The length of the visit is fairly short, from 15-30 minutes. The goal is to give your child a pleasant first experience at the dental office, to prepare them for future visits in a positive way.
Your dental team will go over the following to help you learn how to care for your child's developing mouth:
How to use fluoride properly.
How to handle your child's oral habits such as thumb sucking.
How you can help your baby during teething times.
How your child is progressing developmentally.
How to avoid accidents that could harm your child's teeth.
How to use diet to prevent both tooth decay and gum disease.
Your dentist will gently check your child's teeth, jaw, gums, and bite to make sure development is progressing and to make sure there are no problems. A gentle cleaning may be done if needed. X-rays may be taken. The dentist may show you how to clean your child's teeth at home and check to see if fluoride is needed. This is also a good time for you to ask any questions you may have about your child's oral health. It is advisable to schedule this first visit in the morning to minimize your child's tiredness. This will help them feel more calm and cooperative, making it a happy experience for them as well as you.
As you can see, it is never too early to help your child develop healthy habits for a lifetime of healthy smiles! Please call our caring staff at 903-509-0505 today if you have any questions or concerns, or would like to schedule an appointment.
More articles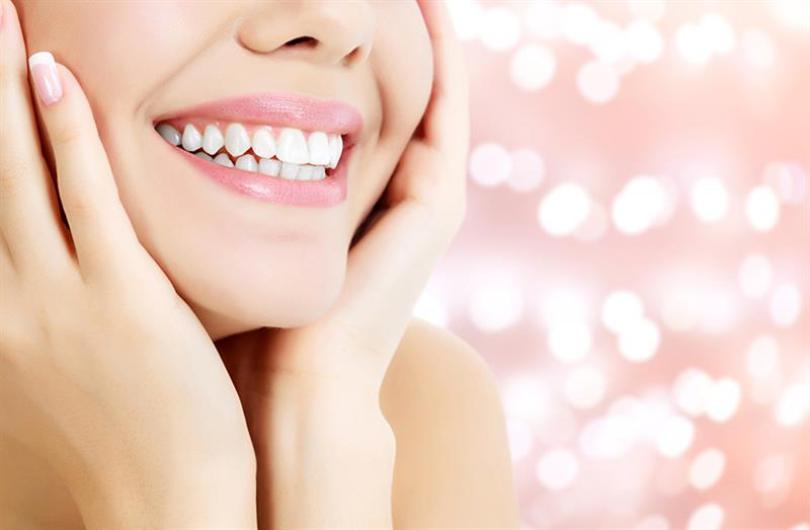 2016
Usually by early to mid-adolescence, all of your child's baby teeth will have given way to their permanent set of teeth. It is quite common for the occlusal or biting surface of your child's back teeth to have natural deep pits and fissures. Sometimes these deep spots can be hard to clean with regular brushing alone. Stuck on plaque and residual food particles in these deep textures easily promotes cavities.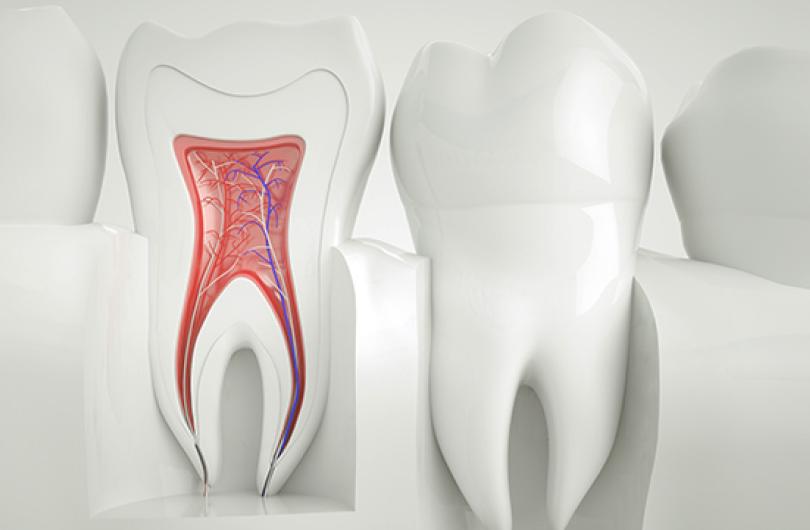 2016
What do you know about root canal therapy? As you may know, root canal therapy is designed to treat a tooth whose center is decayed or infected. Still, there are several myths surrounding root canal therapy.
As you know, you may need root canal when a cavity filling won't save your tooth. You see, if you have an infection in the center of your tooth, your dentist will need to remove the infected area. Similarly, if the bone or root surfaces are damaged, you may need root canal therapy.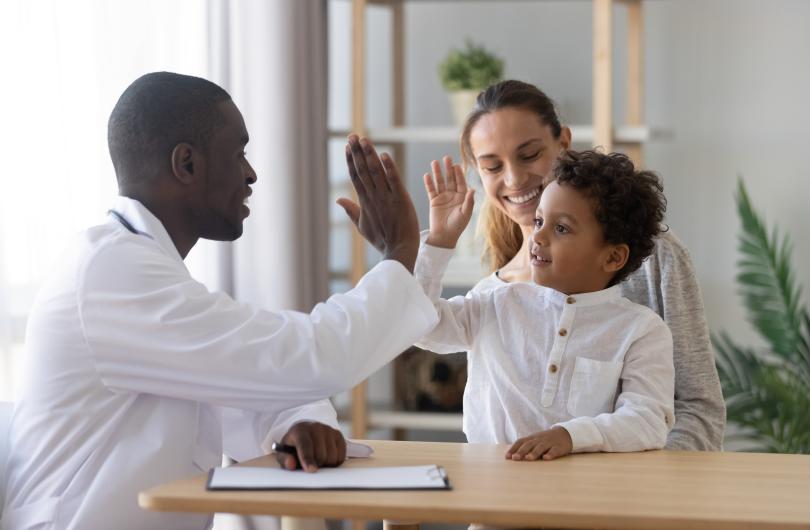 2016
Do you avoid routine dental checkups and cleanings because of dental anxiety? Or do you put off necessary dental treatment that is now affecting your oral health? If you suffer from dental phobia, you are not alone. Our practice is pleased to offer our patients sedation dentistry to help with their dental anxiety and make treatments a breeze.