Using Whitening Gel to Brighten Your Teeth at Home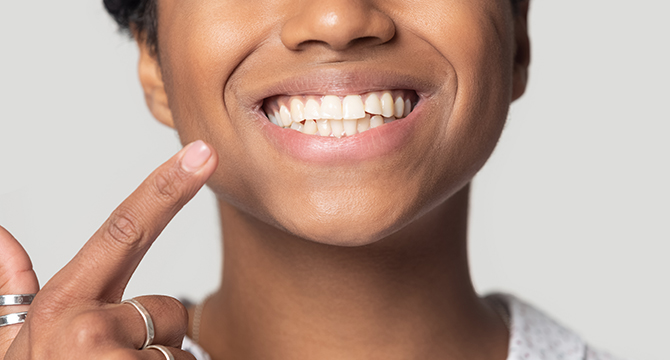 Age and certain lifestyle choices like dark beverages, staining foods and tobacco use can often dull your smile. If this is the case there are several products and techniques that can help you have the bright, white smile of your youth.
How deeply your teeth are stained and the primary cause of staining will greatly determine what teeth whitening products or procedures are right for you. You should always consult your dentist before starting any tooth whitening regimen.
Your regular dental checkup includes a tooth polishing procedure during cleaning. This procedure is effective at removing minor surface stains. Whitening gel can help maintain your white smile between your dental cleaning sessions.
If your teeth have to moderate surface stains or you simply have not been satisfied with your results from other whitening products, you might want to try using a whitening gel. Most brands will use carbamide peroxide or concentrated hydrogen peroxide as the primary whitening agent. These compounds are slightly stronger than the peroxide commonly used in whitening strips.
If you have deeply stained teeth you may want to try our in-office tooth bleaching procedure. The concentration of bleaching agents in our procedure is the most effective way to remove stains from your teeth.
If you have questions about teeth whitening strips or you are curious about other tooth whitening options, please feel free to call us at 903-509-0505 to schedule an appointment.
More articles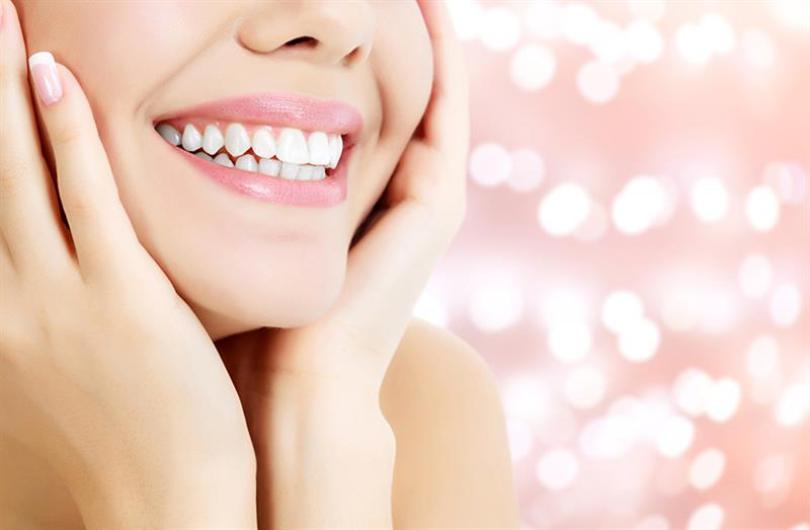 2016
Usually by early to mid-adolescence, all of your child's baby teeth will have given way to their permanent set of teeth. It is quite common for the occlusal or biting surface of your child's back teeth to have natural deep pits and fissures. Sometimes these deep spots can be hard to clean with regular brushing alone. Stuck on plaque and residual food particles in these deep textures easily promotes cavities.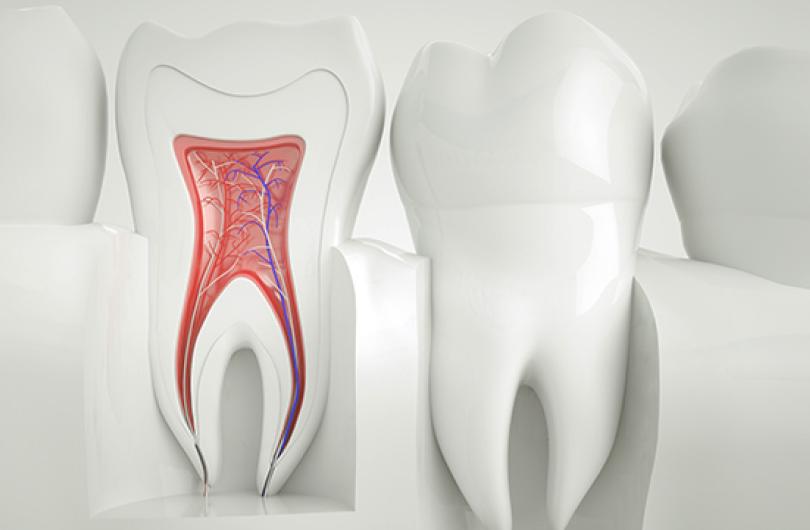 2016
What do you know about root canal therapy? As you may know, root canal therapy is designed to treat a tooth whose center is decayed or infected. Still, there are several myths surrounding root canal therapy.
As you know, you may need root canal when a cavity filling won't save your tooth. You see, if you have an infection in the center of your tooth, your dentist will need to remove the infected area. Similarly, if the bone or root surfaces are damaged, you may need root canal therapy.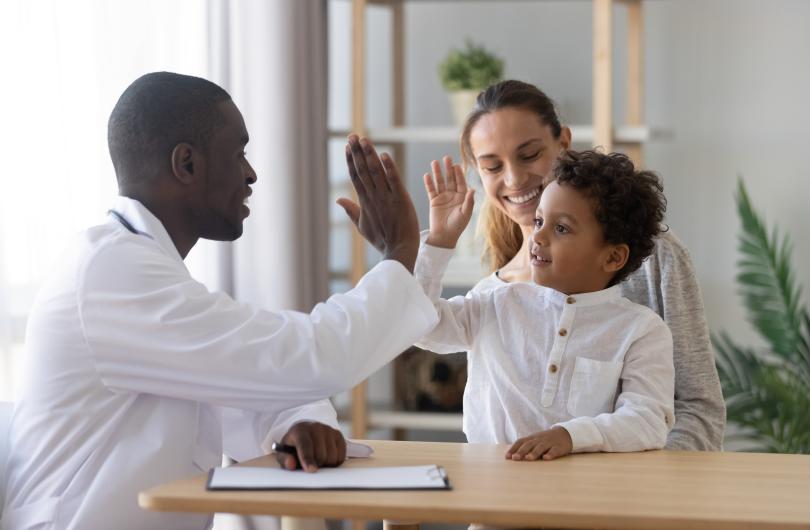 2016
Do you avoid routine dental checkups and cleanings because of dental anxiety? Or do you put off necessary dental treatment that is now affecting your oral health? If you suffer from dental phobia, you are not alone. Our practice is pleased to offer our patients sedation dentistry to help with their dental anxiety and make treatments a breeze.